Det finns många andra områden än skogen där Järnhästen kan användas.
Här kommer bilder på jobb som ENTREPRENAD JÄRNÄSTEN gör idag hos kunder
Här transporterar Marine Tech AS i Norge en vattenpump som väger 900 Kg. De kör även ut ton med jord i ett tunnelbygge i Norge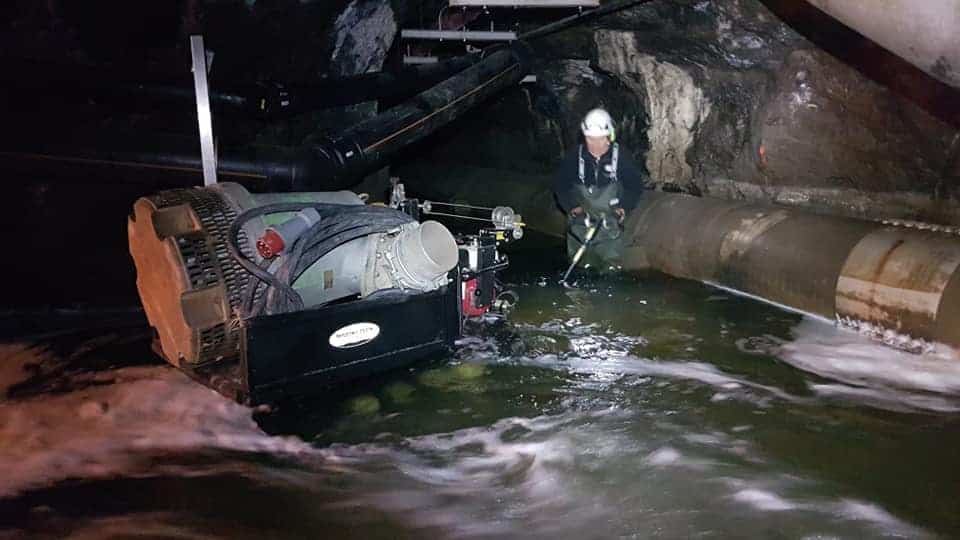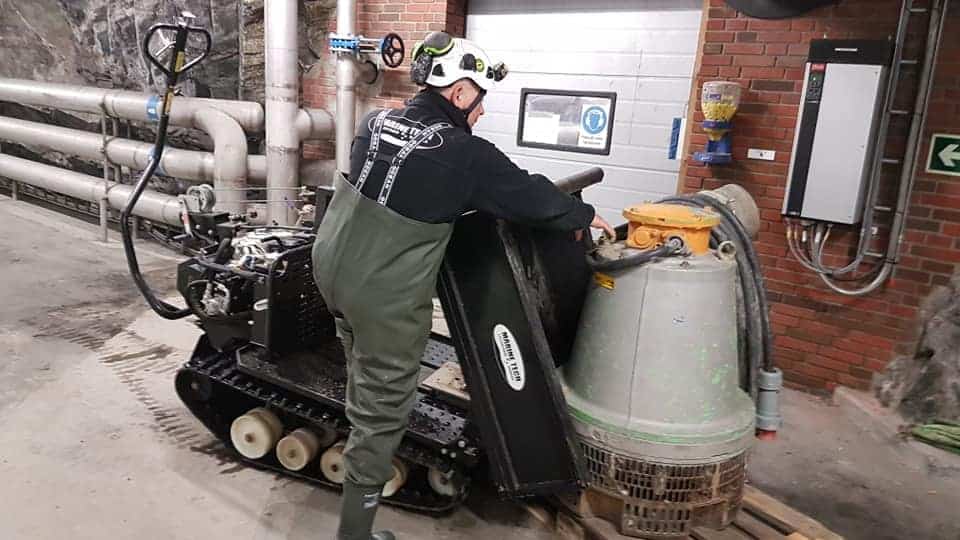 Mittel i Umeå använder ENTREPENAD JÄRNHÄSTEN när de bygger fjärrvärme. JärnHästen transporterar elverk och svetsar. MittEl har idag över 20 ENTREPENAD JÄRNHÄSTAR ute på jobb i Sverige
Hercules Grundläggning AB
Environmental Mechanics AB Swedish manufacturer of probes, dataloggers and 20ton CPT pusher units. Find equipment for CPTu, Vane shear tests, seismic tests, resistivity tests. Everything you need to do geotechnical soil investigations – we produce.